Harder.
Better.
Faster.
Stronger.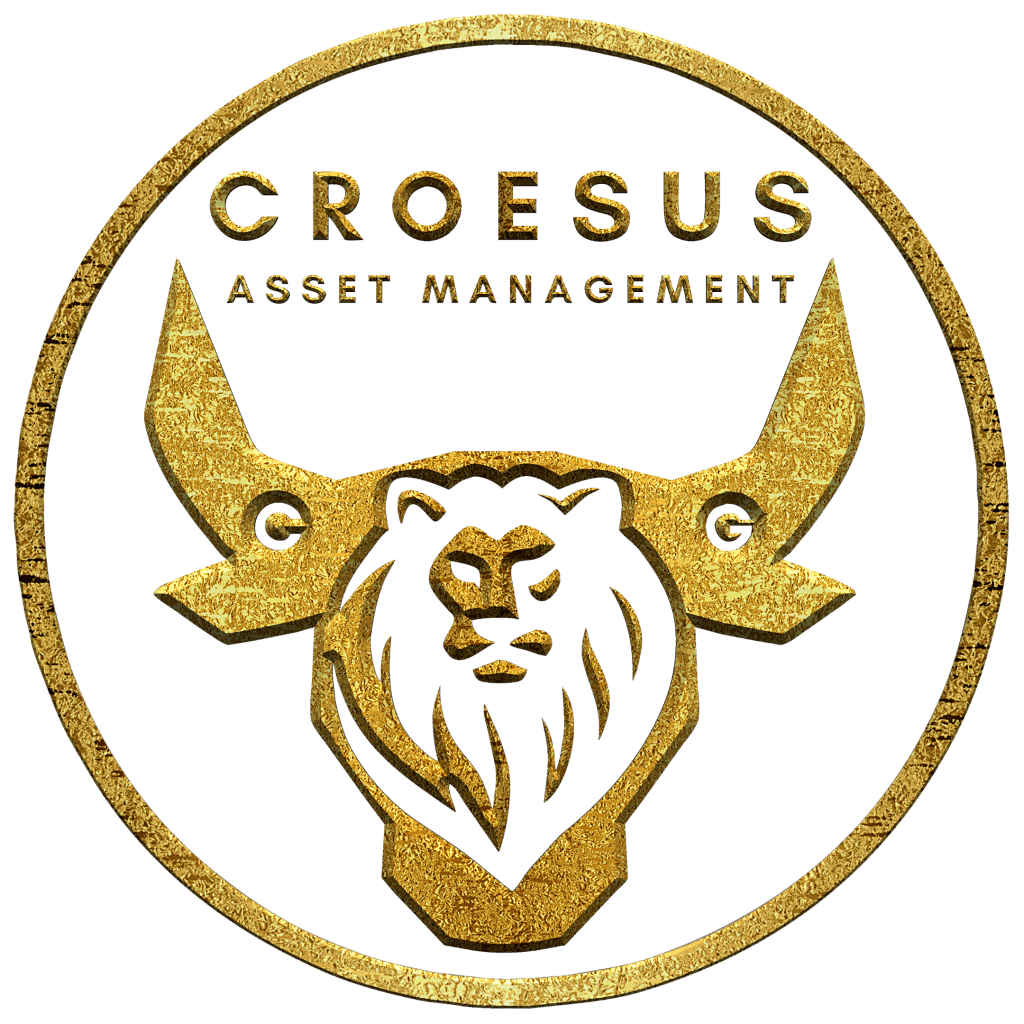 Our NFT´s represent a digital share of an investment fund. It is tamper-proof and unique.
It is a very wide and complex topic, however
one key element is the elimination of third
party controls such as banking institues.
Another is the digitilization of assets through
the usage of automated smart contracts which
allows lightning speed transfers between our
partner brokers and our clients. This process is
called decentralization.
In a nutshell: we operate without the control
of third parties in full independency
We use the Binance Smart Chain (BSC-BEP20)
You can use our super simpel credit card
payment gateway through one of our
service providers or can you buy it at our
preferred exchange BINANCE.
Any wallet can be used, such as
Tokenpocket, Trust Wallet or MetaMask.
We support the Wallet Connect
interface such as MetaMask.
We use BNB for the purchase / mint
process, aswell as the partner rewards.
BUSD (stablecoin pegged to US-Dollar) is
used for fund rewards.